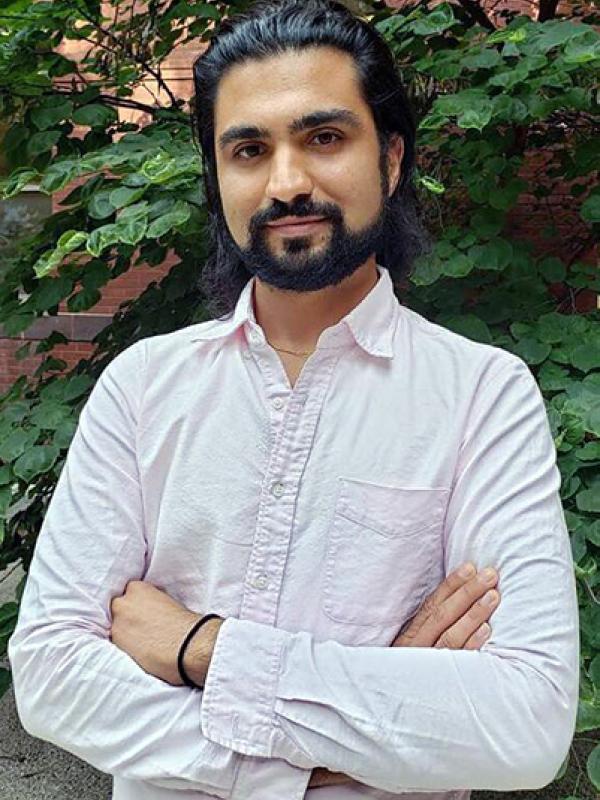 Illya Mousavijad
Visiting Assistant Professor
Illya Mousavijad is an emerging, multidisciplinary, conceptual artist born and raised in
Isfahan, Iran. He received his BFA at the Pennsylvania Academy of the Fine Arts, and
his MFA from Weitzman School of Design at the University of Pennsylvania. His art
practice investigates the limits and extents of exile, border and identity politics, Middle
Eastern history, exile literature, US and Iran relations. He works across varied media
including installation, painting, video, and computer animation. He has collaborated with
international artists of various disciplines and exhibited in Iran and the US. He is
currently the Visiting Assistant Professor in Art and Technology at The Ohio State
University.
People Filters: