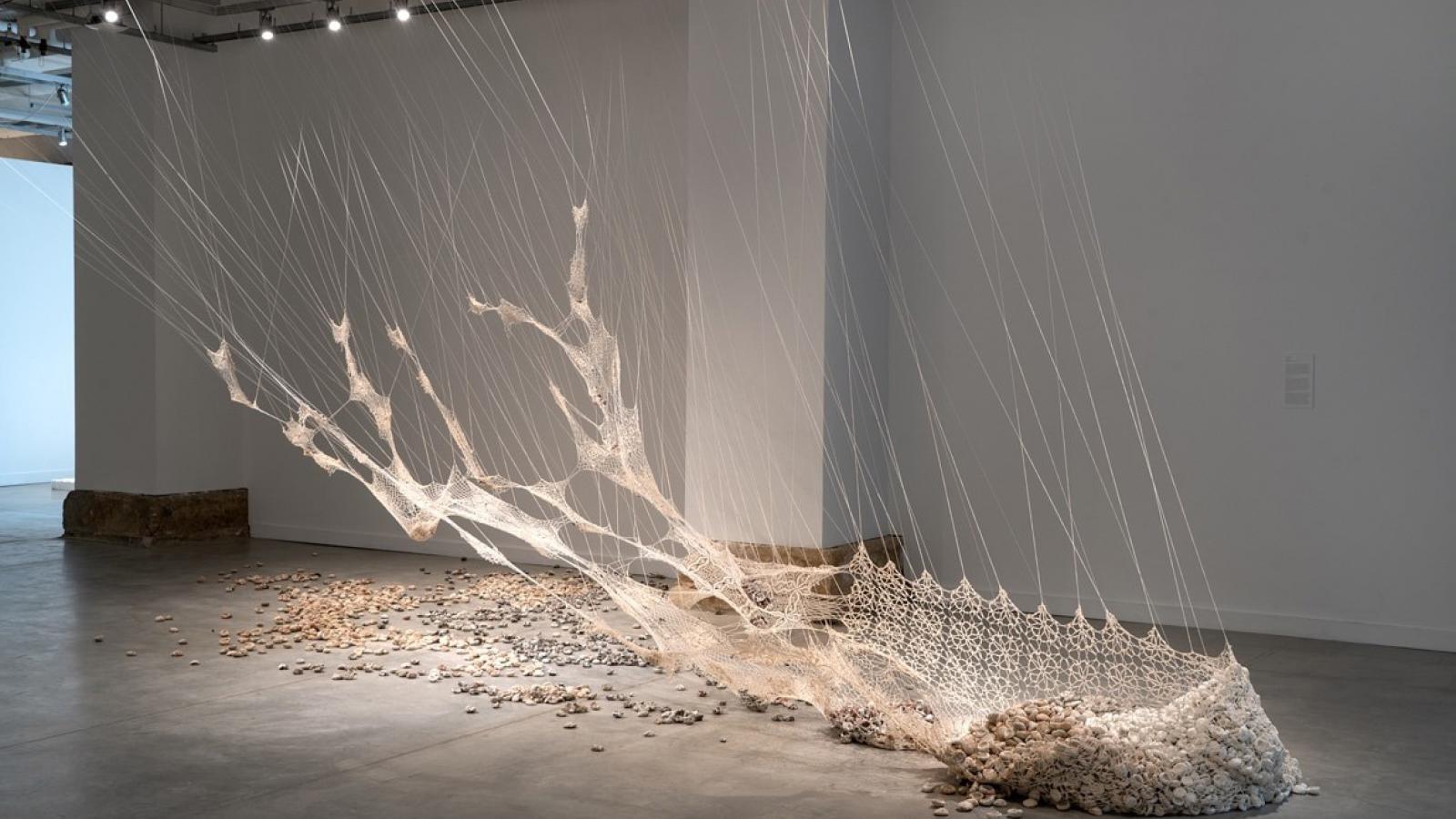 All students admitted to our program will be fully funded with either a Graduate Associateship or Fellowship.
Graduate Associateships
Include a full tuition and fee authorization covering all instructional and general fees (including non-resident fees), a stipend, and subsidized health insurance. The Department of Art awards Graduate Associateships (GA) appointments to support the needs of the department. Some assignments require graduate students to assist faculty in regularly scheduled classes or to teach other classes in the Department of Art. Other assignments may include assisting technicians, lab monitoring, and working at the Urban Arts Space. GAs are expected to work an average of 20 hours per week. For more detailed information please refer to the Graduate School website.
Graduate Fellowships
In addition to GA Appointments, the Graduate School offers fellowship opportunities for new, incoming graduate students. All Graduate School fellowships provide a monthly stipend, academic tuition and fees, and a 100 percent subsidy for the cost of the Student Health Insurance (SHI) premium, which includes single, spouse, and dependent coverage. Fellowships are nonrenewable and may not be deferred. Students are nominated for fellowship consideration by the Department. Students may not apply directly for fellowship support. Each graduate program has a limited number of students who may be nominated for fellowship consideration. More information can be found on the Graduate School website.