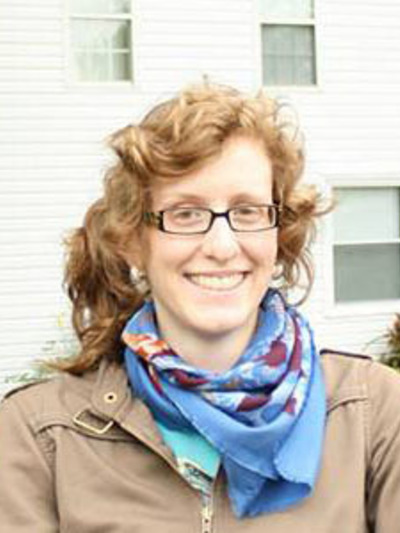 Jessie Horning is a mixed media artist and printmaker. After earning a BFA in Printmaking from Kutztown University in 2011, she spent the past three years working as the Teaching Assistant of Printmaking in the Department of Art and Art History at Bucknell University. 
---
During the past four years my work has explored how food can serve as a vehicle of perception, memory, and community. I have spent considerable amounts of time educating myself about the current state of American agriculture. Corporations have imposed industrial processes upon natural growing cycles, yielding a surplus of nutritionally deficient food products. Our plates are filled with the simultaneous abundance and emptiness of this paradoxical system. 
I view prints as a testament to the labor of the human hand; an imperfect product of collaboration between an artist and printmaking processes that exhibit distinct personalities and behaviors. Living in a world saturated with the slick surfaces of digital images, I find the dynamic, physical quality of handmade prints to be a refreshing visual contrast.

Overall, my studio practice is an intuitive process in which I choose collaboration instead of control over my techniques and materials. As I develop a piece, this approach tends to enhance my original concept in exciting new directions, and the element of surprise produced by this method keeps me intrigued by my work. 
People Filters: