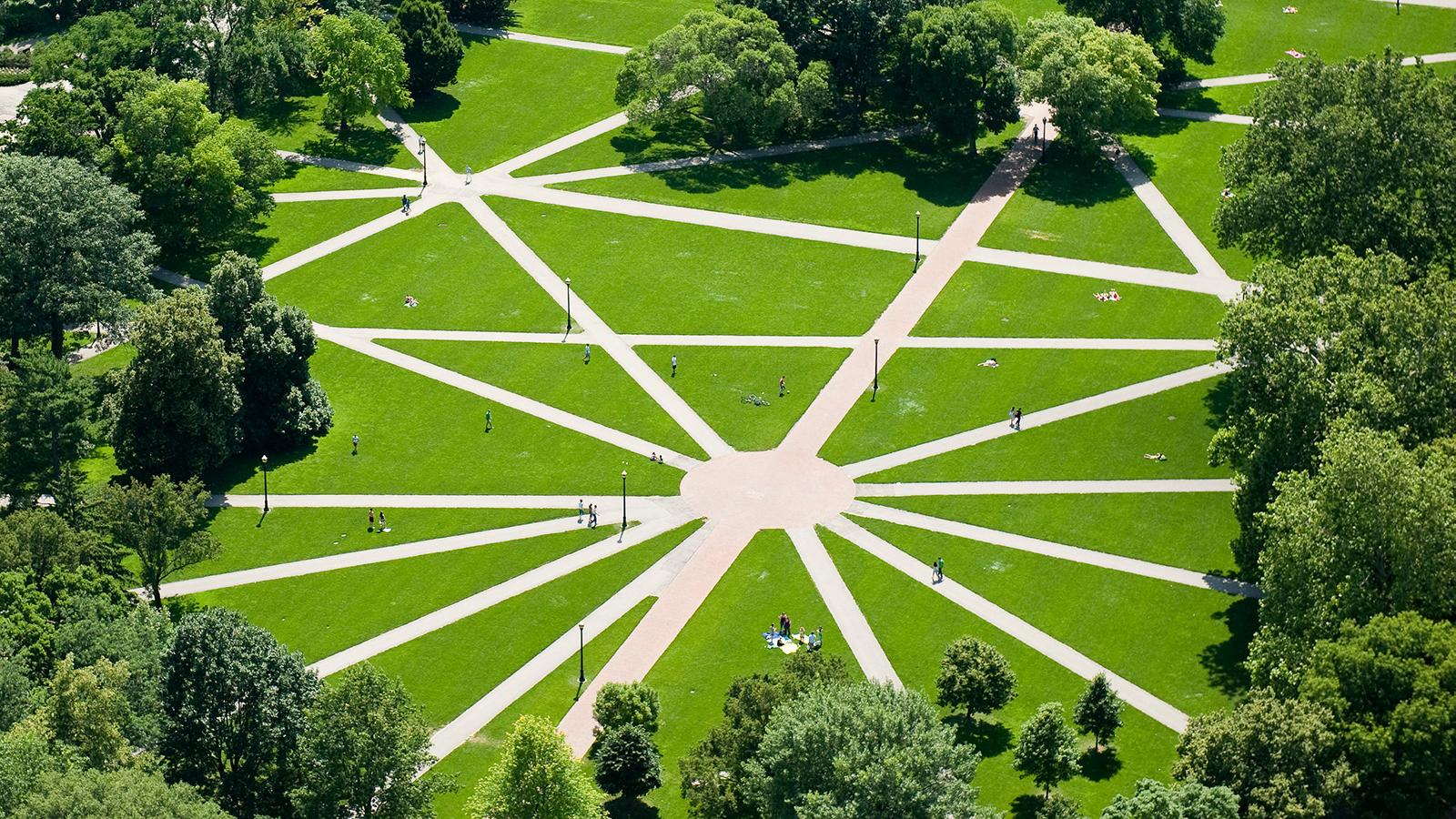 Given the recent events that remind us of so many ongoing wounds and injustices in our community, we are committed to find ways to support each other, our students and our neighbors. As a department, we must continue to commit to provide spaces in our conversations and our courses to speak to difficult issues in support of our shared goals of diversity, equity and inclusion here and beyond. 
For those working this summer and preparing for the fall, several campus-wide resources exist that we gather here from Associate Dean for Diversity, Wendy Smooth:
Resources
Please instruct students, faculty, and staff to report any and all acts of discrimination to the Office of Institutional Equity at equity.osu.edu.

For Students
The Office of Student Life's Counseling and Consultation Service (CCS) remains available to our students. If students need to speak with a counselor urgently or need other resources, please call 614-292-5766 at any time. After hours, press 2 to be connected to a counselor. 

Students may also access the Buckeye Peer Access Line (PAL), which operates Monday through Thursday from 8 p.m. to midnight, and Friday from 2 to 6 p.m.
The Wilce Student Life Health Services Center remains open and students may access their services by appointment here.

The Collegiate Recovery Community will continue serving any Ohio State student in or seeking recovery. In an effort to support social distancing efforts, all support services will be provided virtually. If you are interested in learning more about the services being provided and how to access the different services, please email recovery@osu.edu.

Students may access the Ohio State: Wellness app via download for iOS or Androiddevices.

For Faculty & Staff
The Ohio State Employee Assistance Program (EAP), in partnership with ImpactSolutions, provides resources for employees and their families in times of need. All services are confidential, complimentary and provided by experienced, licensed mental health professionals. EAP services are available to benefits-eligible faculty and staff, members of their household, parents and parents-in-law, even if you did not enroll in an Ohio State medical plan. Learn more about EAP at osuhealthplan.com/eap.

The tips, guides and wellness resources related to COVID-19 are also excellent resources for addressing anxiety in general and can be found through the Office of Human Resources' new Keep Well website, the Health and Wellness page and Your Plan For Health.

For Everyone
The Franklin County Suicide Prevention Services and the National Suicide Prevention Lifeline are available 24 hours a day, seven days a week. They can help anyone who is concerned about suicide – either for yourself or on behalf of another.
Franklin County Suicide Prevention Line: 614-221-5445 
National Suicide Prevention Lifeline: 1-800-273-8255 (TALK)
Crisis Text Line: Text 4hope to 741741
 
A list of Ohio State suicide prevention resources can be found at https://suicideprevention.osu.edu/get-help/

The Department of Women's, Gender and Sexuality Studies maintains a list of Queer People of Color (QPOC)-friendly mental health care services in the area including suicide prevention resources.

The Ohio State: Wellness app is designed for students but offers tips and guidance useful for all members of our community.