August 3, 2021
Figure Models Needed for Studio Art Classes (paid position)
Image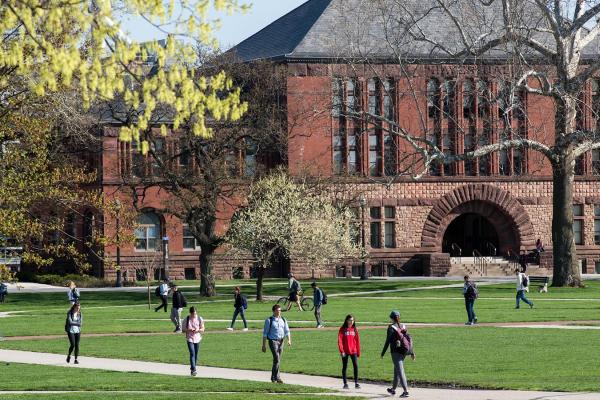 Description
The Department of Art at The Ohio State University is seeking a figure model. Figure models will be the subject matter for studio art courses, specifically Life Drawing and Life Sculpture.
The candidate should have the ability to hold poses for extended periods of time. and ability to pose for art classes unclothed.
Responsibilities to include posing unclothed for art class sessions that range from one minute action poses to two-hours poses.
Preferred Qualifications: Previous art model experience.
For more details and to apply go to: Figure Model (myworkdayjobs.com)
---