May 7, 2021
Emma Kindall Awarded Provost's Award for Distinguished Teaching
Image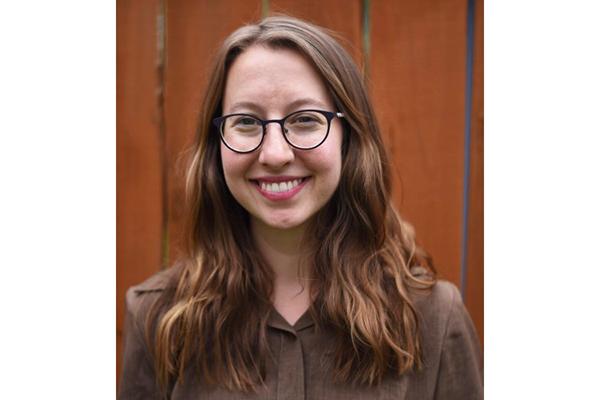 Description
The Department of Art is delighted to share that Emma Kindall has received the 2021 Provost's Award for Distinguished Teaching by a Lecturer. A maximum of six instructors are awarded this prestigious award across the university each year.
Emma was recognized in the department's end of year highlights and appreciation meeting on May 6. Much to Emma's surprise, she was joined by family, friends, colleagues, and university leaders to celebrate her contributions to the department and the university. Dr. Bruce McPheron, Executive Vice President and Provost, Dr. Helen Malone, Vice Provost for Academic Policy and Faculty Resources, and Dr. Peter Hahn, ASC Divisional Dean, Arts and Humanities, had the opportunity to express their gratitude for Emma's accomplishments in teaching.
Dr. Malone underscored Emma's distinctive ability to create a safe space for learning. We are certainly proud as a department to have someone like Emma in the classroom!
Read more about how Emma expertly recreated a studio art experience virtually: https://drakeinstitute.osu.edu/spotlight/emma-kindall
---