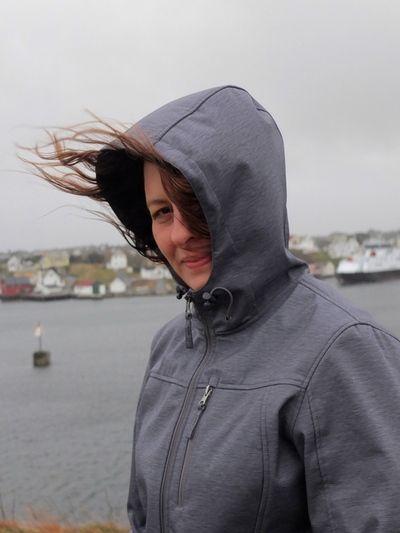 Alison Crocetta
Associate Professor
Education
BFA, NYSCC of Ceramics at Alfred University
MFA, Tyler School of Art at Temple University
Alumna, Skowhegan School of Painting and Sculpture
Alison Crocetta maintains a hybrid art practice that draws on her experience working within the realms of sculpture, performance art and the moving image. Her projects are often interdisciplinary and collaborative. Crocetta's work has been performed, exhibited and screened in Brazil, Norway, Germany, the United Kingdom and the United States, with recent solo exhibitions at the Wexner Center for the Arts and the Contemporary Arts Center (CAC). Other exhibition venues have included the Queens Museum and the Socrates Sculpture Park in Queens, NY; the Bronx Museum of the Arts in Bronx, NY; the Aldrich Contemporary Art Museum in Ridgefield, CT; Experimental Media and Performing Arts Center (EMPAC) in Troy, NY; MIT List Center for Visual Arts and Harvard University in Cambridge, MA; and the Weston Art Gallery in Cincinnati, OH.
Crocetta's honors and awards include an Individual Excellence Award in the category of Interdisciplinary/Performance Art from the Ohio Arts Council in 2015, a 2011–2012 Franklin Furnace Fund award for performance art, and a 2010–2011 EMPAC DanceMovies film commission. She was an artist-in-residence at the Nordic Artists' Center in Dale, Norway; the Agora Collective in Berlin, Germany; the Film/Video studio program at the Wexner Center for the Arts in Columbus, OH; and Harvestworks Digital Media Arts Center in New York City. Crocetta was also a fellow at the Radcliffe Institute for Advanced Study at Harvard University and the recipient of an NEA grant in sculpture.
Crocetta recently served as the Director of the Barnett Center for Integrated Arts and Enterprise at the Ohio State University (OSU). She was also the Director of Foundation Studies in Ohio State's Department of Art from 2005–2015. Before joining OSU, she held teaching positions at the Sam Fox School of Design & Visual Arts at Washington University and the New York State College of Ceramics at Alfred University, and served as the Associate Chair of the Foundation Department of the Parsons School of Design at The New School.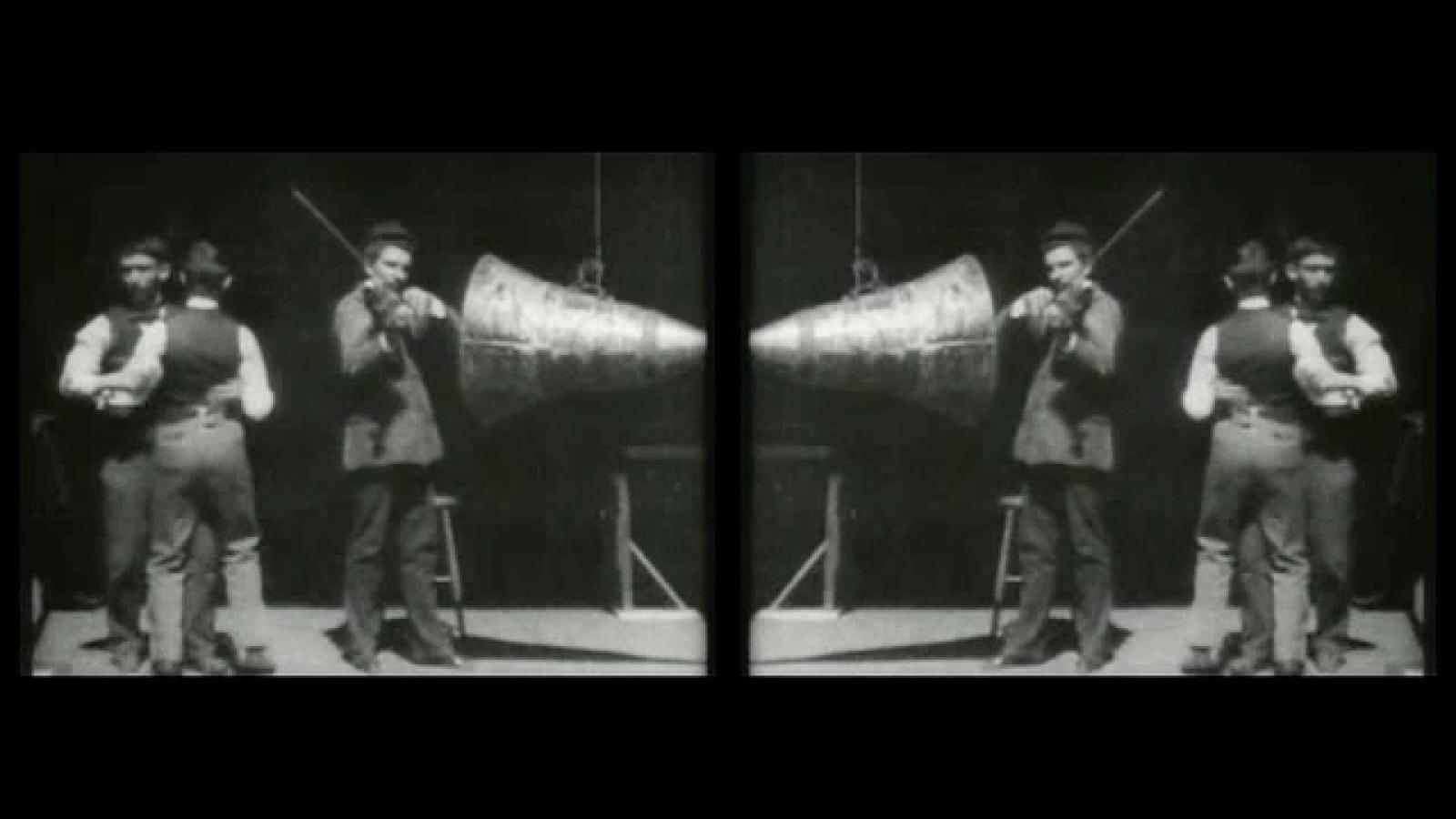 People Filters: