September 21, 2022
Department of Art Environment Working Group meets to find out what students, faculty and staff need in the department.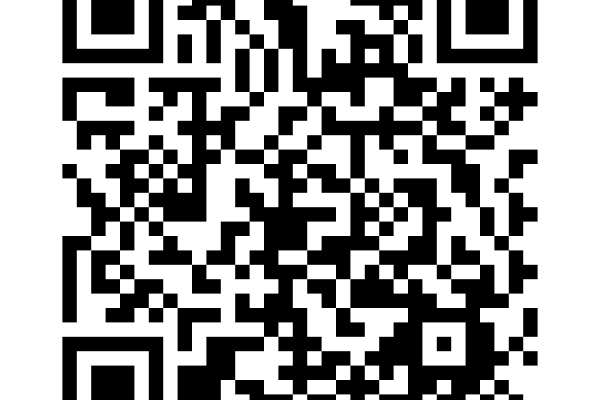 On Tuesday, Sept. 20th, if you peeked in the Hopkins first-floor project space, you might have seen a group animatedly discussing ideas on how to support the community in the department. Down the hall leading to the Department of Art Information Office, giant post-it notes hang labeled with the broad headings of Communication, Sustainability, Accessibility, Community, Common Spaces, and Other. Thinking questions under each category encourage engagement and expansive thinking about the new ways the Department of Art is emerging from two years of COVID, as boundaries and restrictions are safely lifted. Look for more discussions and surveys as the group works to support learning and innovation and encourage community. Participate in the discussion by attending the working group's next meeting (TBA), filling out a survey, or posting a note in the hall. 
More information to come!
---