March 10, 2017
Carmel Buckley: The Nothing That Is: A Drawing Show in 5 Parts
Image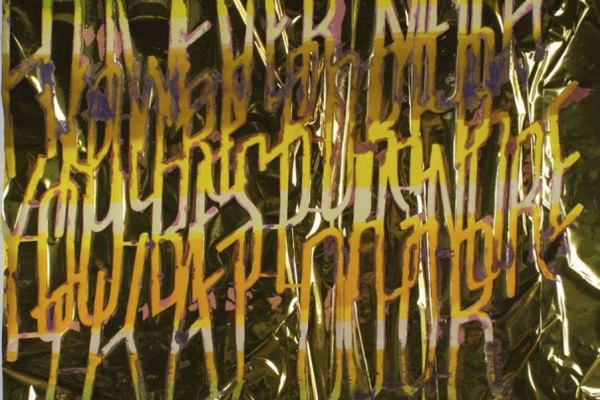 Description
Join Carmel Buckley at The Carnegie
Opening Reception: Friday, March 10, 2017 | 5:30-9pm
Running through April 
Please join us as we welcome 'The Nothing That Is: A Drawing Show in Five Parts' to The Carnegie Gallery on Friday, March 10, 2017. The opening night reception will begin with a gallery talk at 5:30pm, led by The Carnegie's Exhibitions Director, Matt Distel, and curator/artist Bill Thelen. Enjoy complimentary light bites and a cash bar as you experience the work of more than 90 artists of both national and international stature alongside local artists. http://bit.ly/2myMZRt
The exhibition will combine artists of national and international stature alongside works by artists based in this region. The various sections of the exhibition will explore the practice of drawing from the very traditional to conceptual practices to community based activity. 

More information can be found on the Gallery Page of The Carnegie website www.thecarnegie.com.
The Carnegie is a multidisciplinary arts venue that includes six galleries, a theater & a children's arts education center. Our Box Office number is (859) 957-1940. The Box Office is open Tuesday - Friday, 12pm - 5pm.
---