October 12, 2016
Call for Musicians
Image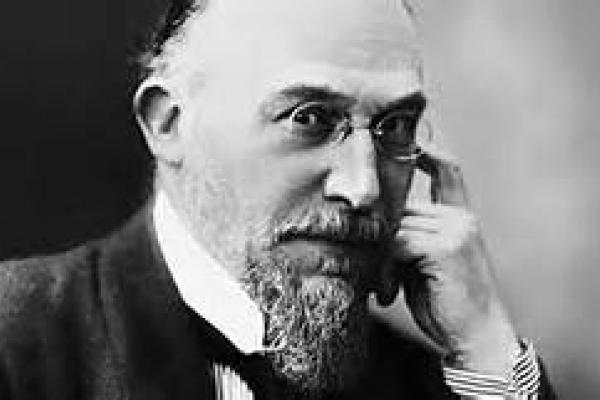 Description
Musicians needed to play Vexations by Erik Satie at the Wexner Center for the Arts on November 16 in conjunction with Blueprints For A Past Future*
Contact Suzanne Silver, Department of Art, at silver.22@osu.edu, if you would like to participate.
Vexations was written by Erik Satie in 1893 and revived by John Cage in the 1960s.  The piece consists of one page of music with performance instructions to repeat it 840 times. It can take over 24 hours to play in its entirety. Cage, an influential member of the Black Mountain College faculty, was the first to perform Vexations publicly and used a relay team of musicians to do so. This performance will take place at the Wexner Center for the Arts on Nov.16 from 11am-6pm in the galleries of Leap Before You Look: Black Mountain College 1933–1957.
*The event is part of Blueprints for a Past Future, November's exhibition and programming in the Hopkins Gallery which revisits the history and legacy of Black Mountain College's radical educational program.
---