April 18, 2017
2017 Ohio Arts Council Individual Excellence Awards
Image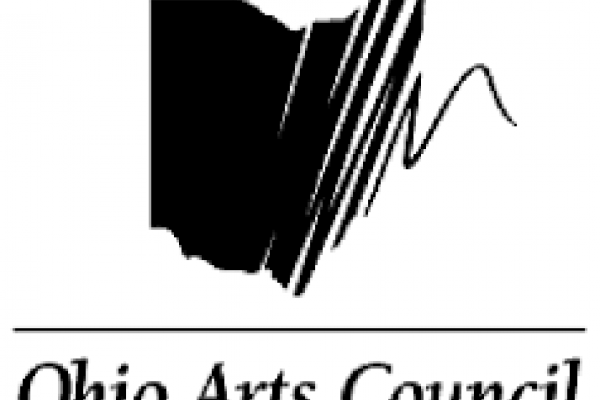 Description
Individual Excellence Awards are peer recognition of creative artists for the exceptional merit of a body of their work that advances or exemplifies the discipline and the larger artistic community. These awards support artists' growth and development and recognize their work in Ohio and beyond. Two Department of Art faculty received 2017 OAC Individual excellence awards, Roger Beebe in Media Arts and Rebecca Harvey in Crafts.
Roger Beebe is a filmmaker whose work since 2006 consists primarily of multiple projector performances that explore the world of found images and the "found" landscapes of late capitalism.  http://www.rogerbeebe.com/
Rebecca Harvey's work consists of ceramic forms that play with the line between recognition and understanding. Rearranged and abstracted, they exist in an arena between the idea of an object and the object itself. Harvey currently holds the role of Department Chair.  http://www.rharveyceramics.com/
In addition, Gunyoung Kim (MFA 2014), Julie Rae Powers (MFA 2016) and Nate Ricciuto (BFA 2008) received awards in Crafts, Photography,  and  Media Arts respectively.
http://www.julieraepowers.com/
---