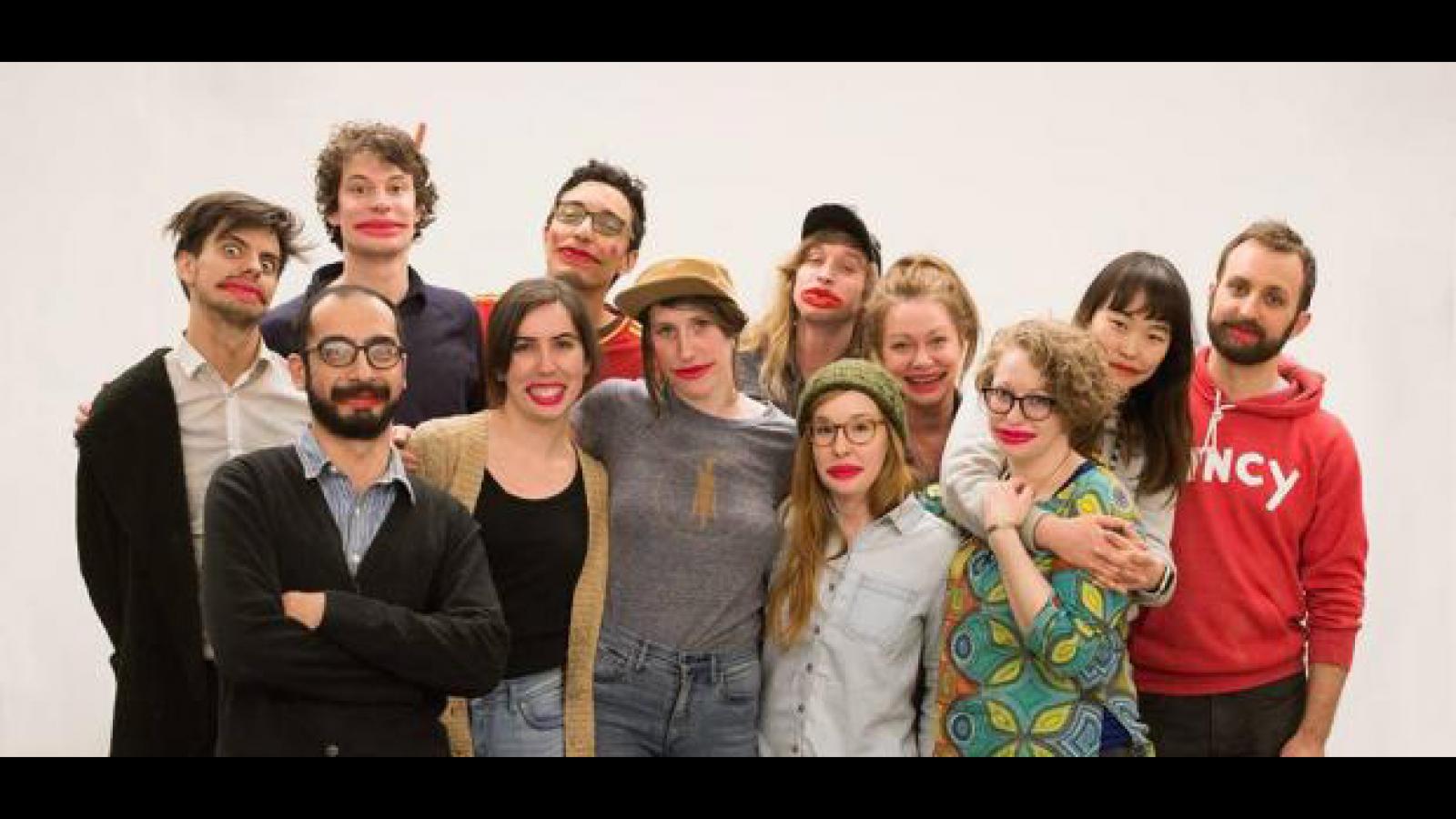 Body
The Department of Art's current graduate students study in the areas of Art and Technology, Ceramics, Glass, Painting and Drawing, Photography, Printmaking, and Sculpture. However, all students are encouraged to be multidisciplinary in their making and thinking. 
Graduate Student Exhibitions
Group exhibitions are required each year for MFA students:
1st-year show: early spring semester, usually January. 
2nd-year show: start of autumn semester, usually August. 
MFA Thesis Exhibition: spring semester, usually during February-March.