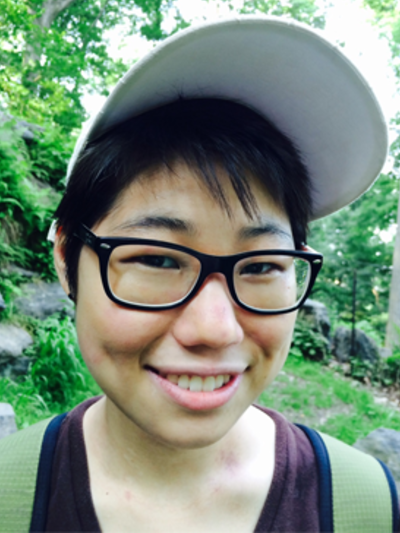 Lynn Kim is a Korean-American animator and educator who was born and raised in Queens, New York. She is a graduate from the Rhode Island School of Design and is an artist who utilizes abstraction, experimental techniques, and the mix-n'-matching of various disciplines in her work.
Previously, she worked as manager of the Media Lab at the Children's Museum of the Arts where she taught animation and filmmaking to communities in New York. As a teacher she has worked with museums, private and public academic institutions, colleges, and non-profit organizations. She has had the fortune of exhibiting and competing in international festivals and shows including: The Ottawa International Animation Festival, the Baryshnikov Arts Center, The Margulies Collection, and Rooftop Films. 
At heart, Lynn is a lover of animation, collisions between art and science, drawings made in unexpected places, and good food shared with even better company. She is interested in meaningful teaching, the moving image, and the consumption of breakfast food at all hours.
People Filters: