September 29, 2017
2018 MFA Application Open
Image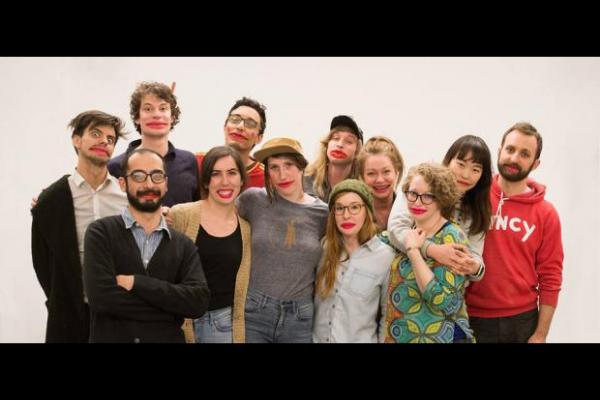 Description
Deadline extended until January 31, 2018
All applications materials must be submitted by January 31, 2018, 11:59pm!
MFA in Studio Art
The Ohio State University Department of Art offers the MFA in Visual Arts with an emphasis in our seven studio areas: 
Art and Technology, Ceramics, Glass, Painting and Drawing, Photography, Printmaking, and Sculpture. 
The MFA program is requires full-time enrollment by students during the three-year program. The department provides competitive financial support and encouragement to expand this activity. Most students accepted into the MFA Program are funded with a Graduate Associate appointment which requires working 20 hours work a week in exchange for a fee authorization (payment of tuition) and a stipend. These appointments may include teaching introductory courses, assisting in department labs and working for The Arts Initiative. 
Visit our application page to find detailed information about the two-step application process.
---