June 17, 2019
2019-2020 Graduate Team Fellow: Jacklyn Brickman
Image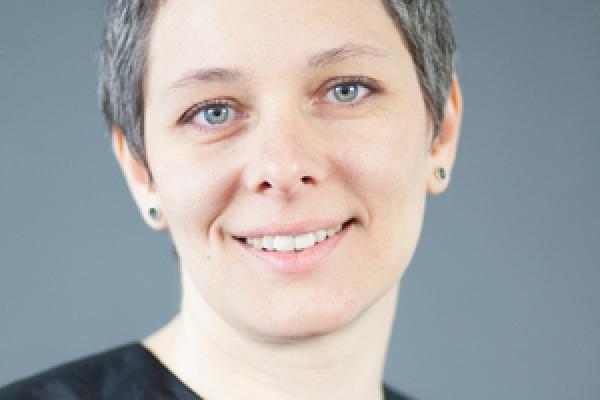 Description
The Global Arts + Humanities Graduate Team Fellowships are financial awards made on the basis of academic merit through a division-wide competition. These fellowships are given to recognize the cross-disciplinary aspirations and accomplishments of graduate students in the division of arts and humanities. The fellowship competition is open to students whose projects engage cross-disciplinary critical and/or creative practices as well as students who seek to foster the development of participatory networks with local Columbus communities. Fellows may be at any phase of their dissertation research or terminal degree project. 
The Global Arts + Humanities Discovery Theme is pleased to announce the nine recipients of the 2019-2020 Graduate Team Fellowship competition (with project descriptions in the recipients own words):
Jacklyn Brickman (MFA'20), Department of Art
Project Title: "Tending"
My thesis project, which will be exhibited at Urban Arts Space in February 2020, will entangle science fact with science fiction to address issues related to global climate change by using black walnuts as a symbol for how we as a society envision our future environment. Health, alchemy, parenthood, science, future – seemingly disparate subjects encompassing elements of daily life, on personal and societal levels are combined in an art installation and performance. My work amplifies this synthetic quality through large-scale installation that invites viewer interaction, play and imagination. As a durational performer within the installation, I will undergo a series of domestic tasks that expand the traditional notions of family to the non-human, such as sewing, cooking, cleaning, caring, tending and simply breathing.
---