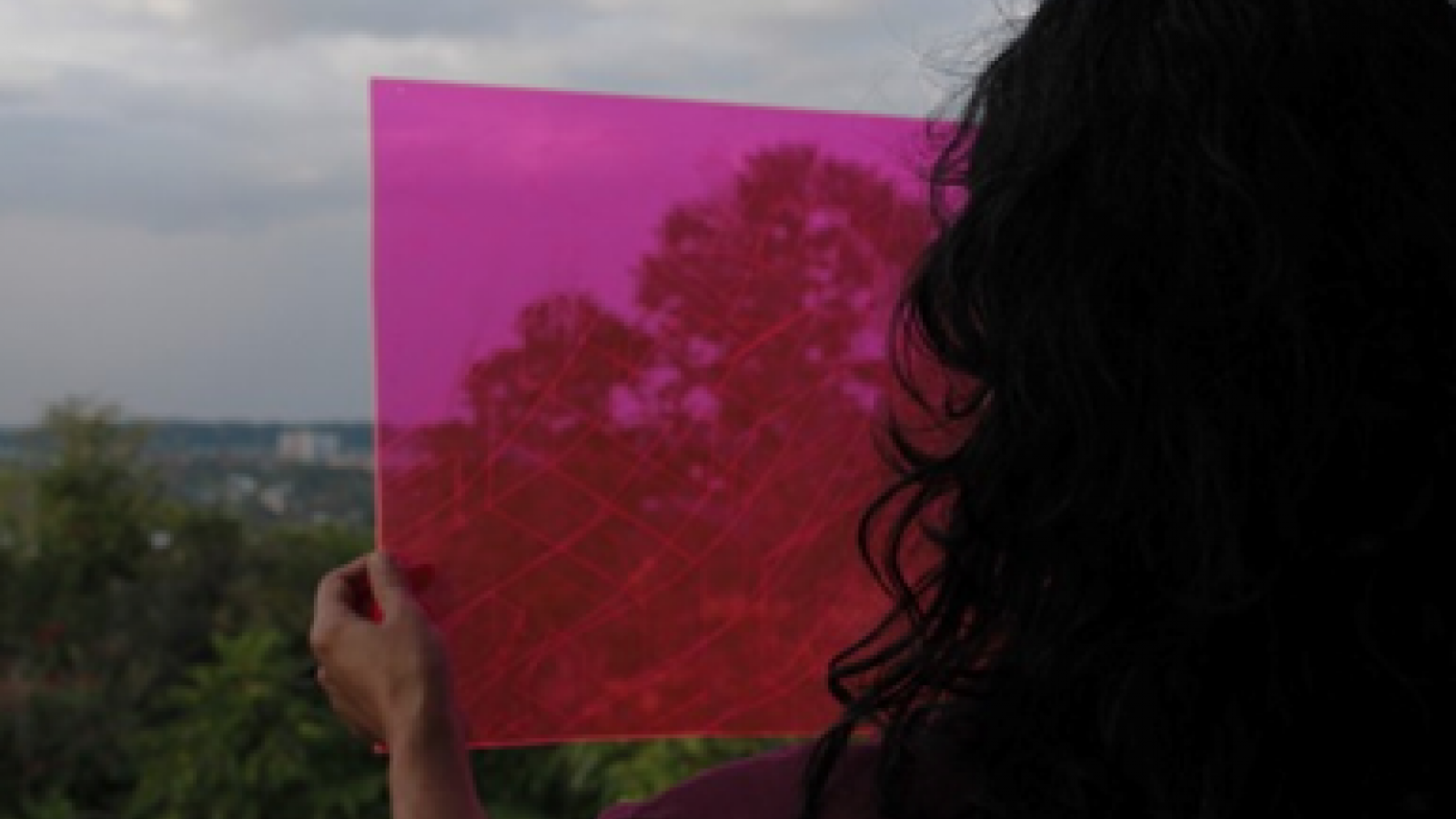 Body
Presentations by students, faculty, and visiting artists, with critical discussion emphasizing contemporary issues.
Prereq: Grad standing. Repeatable to a maximum of 9 cr hrs.
SP22 Topic: Feral Domesticity
Let's imagine a new definition of community.
What are the possibilities of narrative?
What could we make if we were free of fear? 
In this seminar we will take a collaborative journey into the unknown. 
Come ready to experiment and transform what you think you know. 
We will draw, shoot video, build sculpture, write, and make music.
Texts
Natalie Diaz
Donna Harroway
Fierce Pussy
Renee Gladman
Alexis Pauline Gumbs
bell hooks
Film
Duke & Battersby
Miguel Guitterez
Rosine Mbakam
Beatriz Santiago Muñoz
Visiting Artists
Cesar Alverez
Emmie McClusky