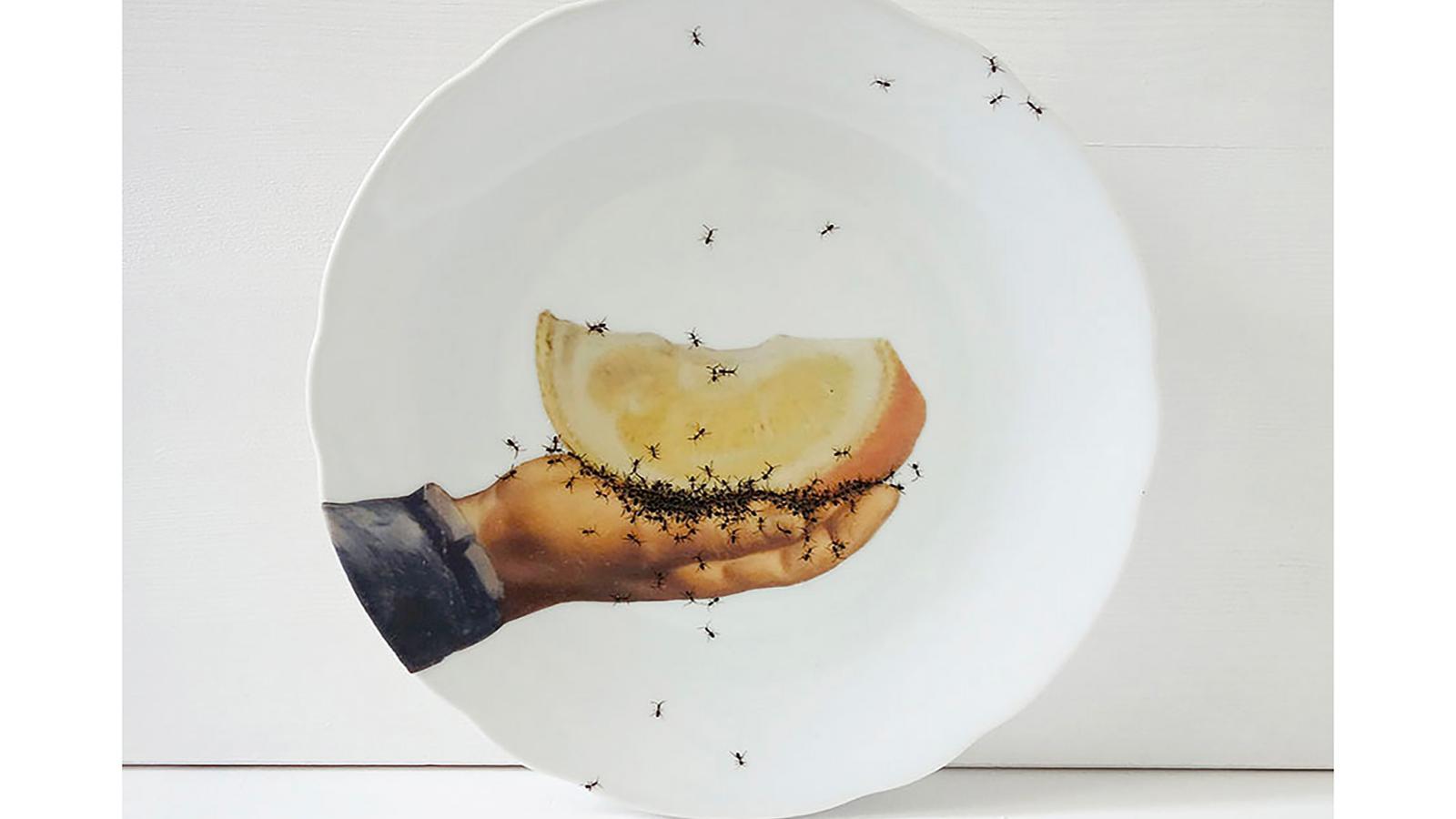 Body
Advanced ceramic studio work developed in consultation with and under close supervision of the instructor.
Prereq: 4002, 4012, or permission of instructor. Repeatable to a maximum of 9 cr hrs.
---
SP22 Topic: Developing an Independent Process
In this class, using your mind is as important as using your hands, for within a supportive but critical atmosphere you will be asked to consider how the understanding and use of ceramic technologies is integrated with the development of your ideas.  Furthermore, you'll be asked to address and explore your notions about other objects that exist in the world. Primarily, this course is concerned with establishing and refining the discipline required to follow and refine an idea or concept over a 14-week period. With an emphasis on material and process, your studio projects will focus on developing your skills, both mental and physical, in the use of traditional and non-traditional materials. The objective is to expand your working vocabulary when handling the ceramic medium.  The underlying goal to offer a forum for discussion that seeks to answer the ways in which a project may succeed as well as provide a context in which various ideas may exist.
In essence this course is the beginning of your "Professional Career" in that you'll be asked to undertake all the responsibilities of your work both conceptually and physically.  Namely, developing a well-defined set of goals over a semester long period.  These goals are centered on the making, drying, firing, and glazing of your wares.  Additionally, you'll be required to define your artistic intent and provide documentation of your various projects.  To assist in your studies, a series of slide lectures, films and research assignments will help to expose you to a diverse sampling of historical and contemporary works in clay.
---
MoWe 3:55PM - 6:40PM
Hopkins Hall 062
Instructor: TBD
Graduate section [10485]
Undergraduate section [10486]