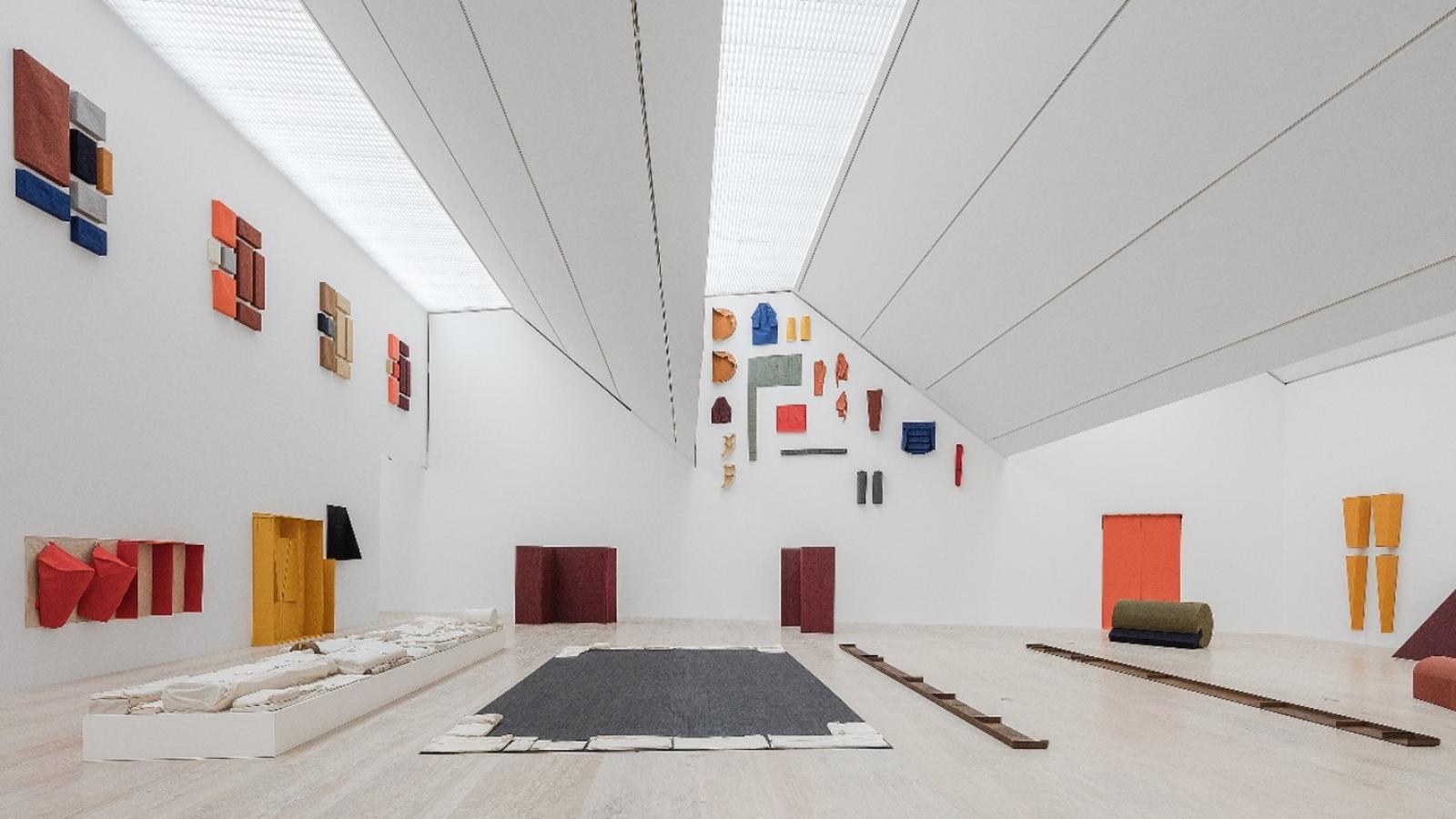 Body
Students expand approaches and definitions of painting in relation to the chosen topic for the semester. Topics range from studies in abstraction, figuration, conceptual approaches, materials and techniques, landscape/light/space, installation, etc. Independently and in groups, students challenge themselves to make paintings through rigorous experimentation, research and critical reflection.
Prereq: 3054. Repeatable to a maximum of 6 cr hrs.
SP22 Topic: Painting As Installation
Painting as Installation is an investigation of color, mark, and space in two and three-dimensional forms.
TuTh 11:10AM - 1:55PM
Hopkins Hall 462
Instructor: Suzanne Silver
Graduate section [10727]
Undergraduate section [10728]