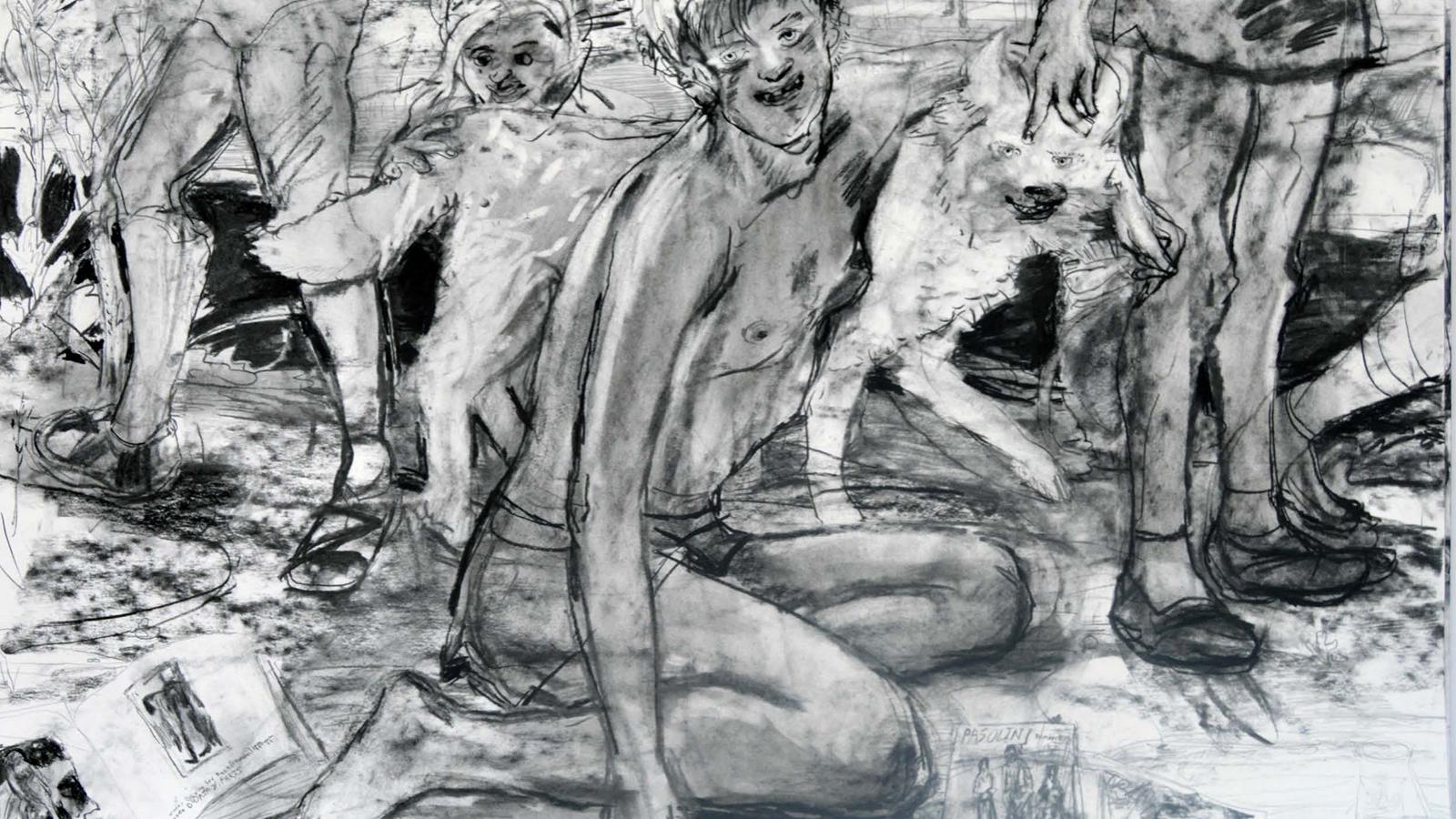 Body
Students expand approaches and definitions of drawing in relation to the chosen topic for the semester. Students explore drawing through individualized projects and in groups to cultivate/develop/refine ideas, research, experimentation, critical thinking and installation methods. Students explore/interpret contemporary issues in drawing, and develop a body of drawings as well as a drawing practice.
Prereq: 4004 or 4014. Repeatable to a maximum of 12 cr hrs.
---
SP22 Topic: Drawing Now: Representational Drawing
This class will support both ongoing student work and new approaches to representational drawing. This course will address a wide range of topics including: drawing from life; drawing from imagination; drawing on the tablet and other digital practices; drawing on paper; traditional and non-traditional media, working drawings; drawing as independent works.
---
MoWe 8:10AM - 10:55AM
Hayes Hall 330
Instructor: George Rush
Graduate section [36003]
Undergraduate section [36002]