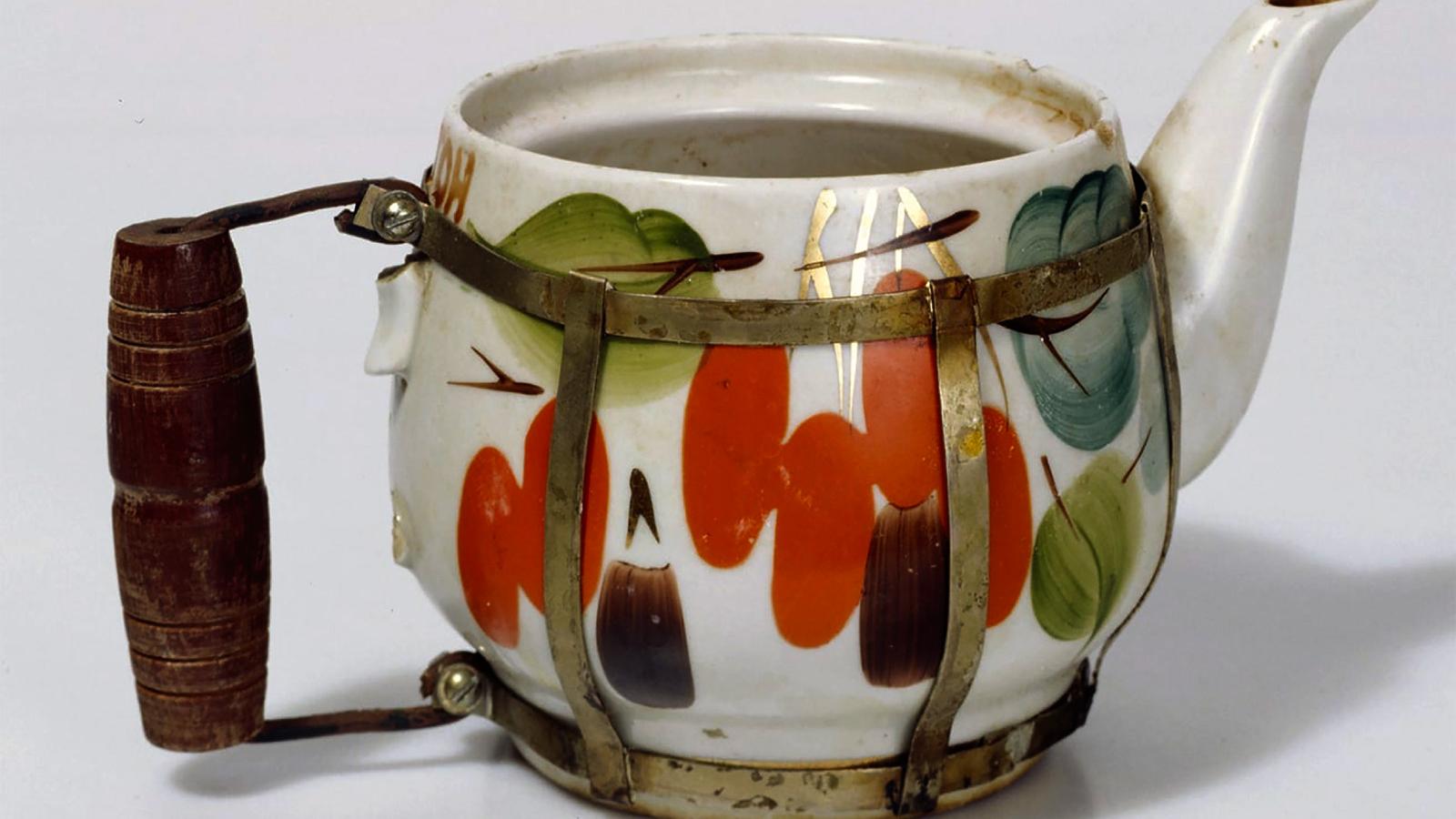 Body
Intermediate course focusing on the utilitarian uses of Ceramics; lab practices with various modeling and potter's wheel techniques with lectures covering a broad survey of the broad range of use, from a cup to a tool to performative gestures.
Prereq: 3002 (2502) or 3012 (2602). Not open to students with credit for 3602.
---
We understand our cultural history through the discovery of ceramic objects.  As an advanced level studio course, the curriculum focuses on a tactile approach to the various ceramic modeling and wheel throwing techniques to explore issues of form, content, surface, and design as viewed through the filter of performative and utilitarian themes. Students will develop haptic approaches with various modeling techniques that explore utility, performance and ritual through developing content, form, surface, and design with a variety of clay bodies, as well as experiment with advanced technical skills such as kiln firing and clay and glaze formulations.
Often seen as performative, the ceramic discipline offers a way of learning through gesture and repetitive motion. Students will learn to analyze ceramic objects in terms of how it was made, what it might mean, how it could be improved, what questions it may pose and how it functions in relation to contemporary art and culture, its history, and the artist's intentions.
---