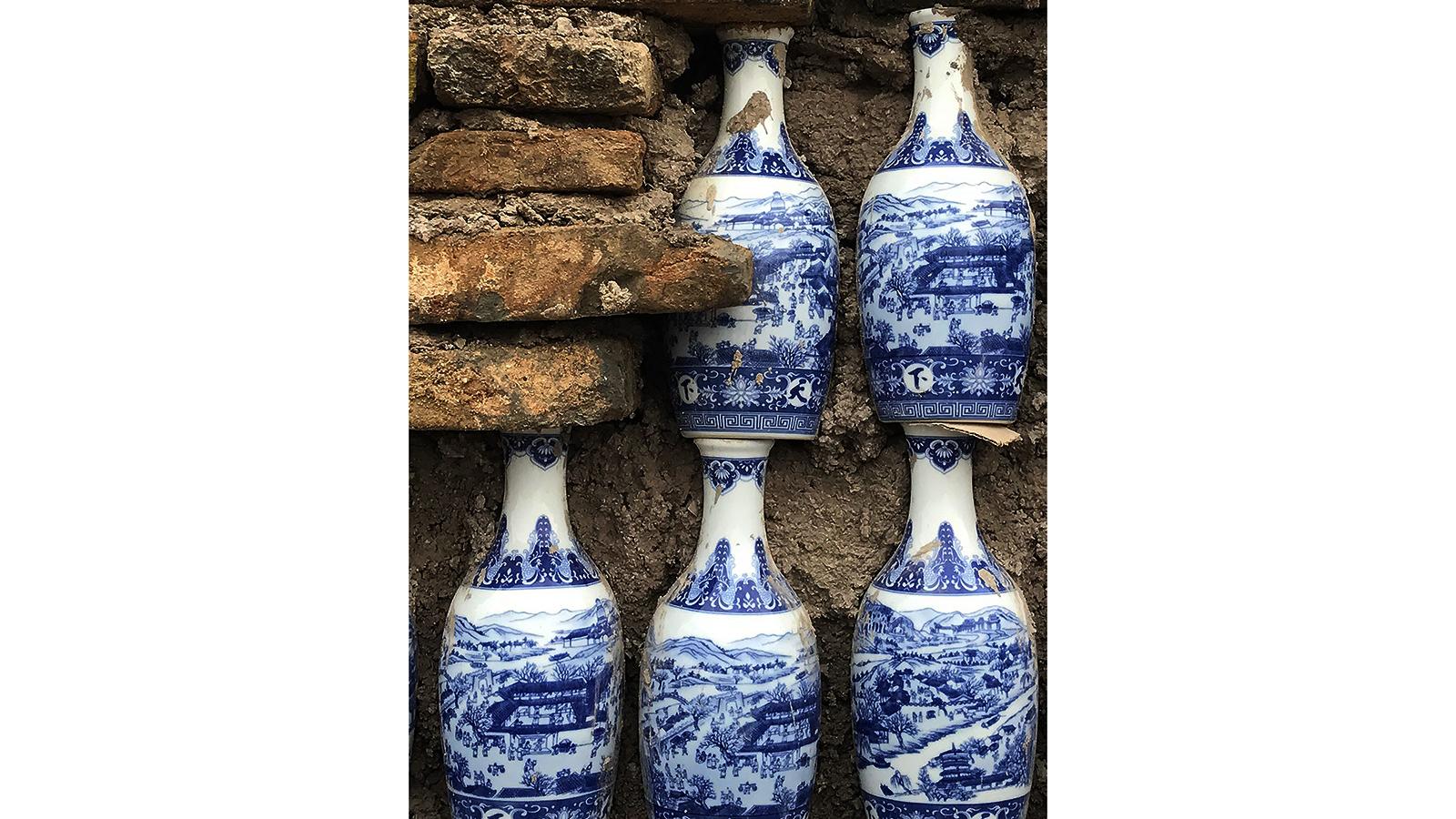 Body
Intermediate course focusing on the Architectural Ceramics; lab practices with various modeling and construction techniques with lectures covering a broad survey of the range of Architectural Ceramics, from structure to cladding to interior and exterior scale.
Prereq: 3002 (2502) or 3012 (2602). Not open to students with credit for 3502.
---
Today the ceramic medium is one of the more important building materials used to define modern architectural exteriors and interiors- a colorful skin and structure that protects as well as adorns. Through a variety of assignments and exercises students will address formal and conceptual architectural themes and create both sculptural and functional forms. Students will acquire an understanding of the transformative materials that are utilized within the ceramic process experiment with advanced technical skills such as kiln firing and clay and glaze formulations. Building upon previous introductory courses, students will explore the concerns of three-dimensional conception and fabrication that are intertwined with a strong resolve of the related two-dimensional design. This course will address a variety of historical, contemporary, and cultural concerns through making and exposure to existing works of Ceramic art. 
---