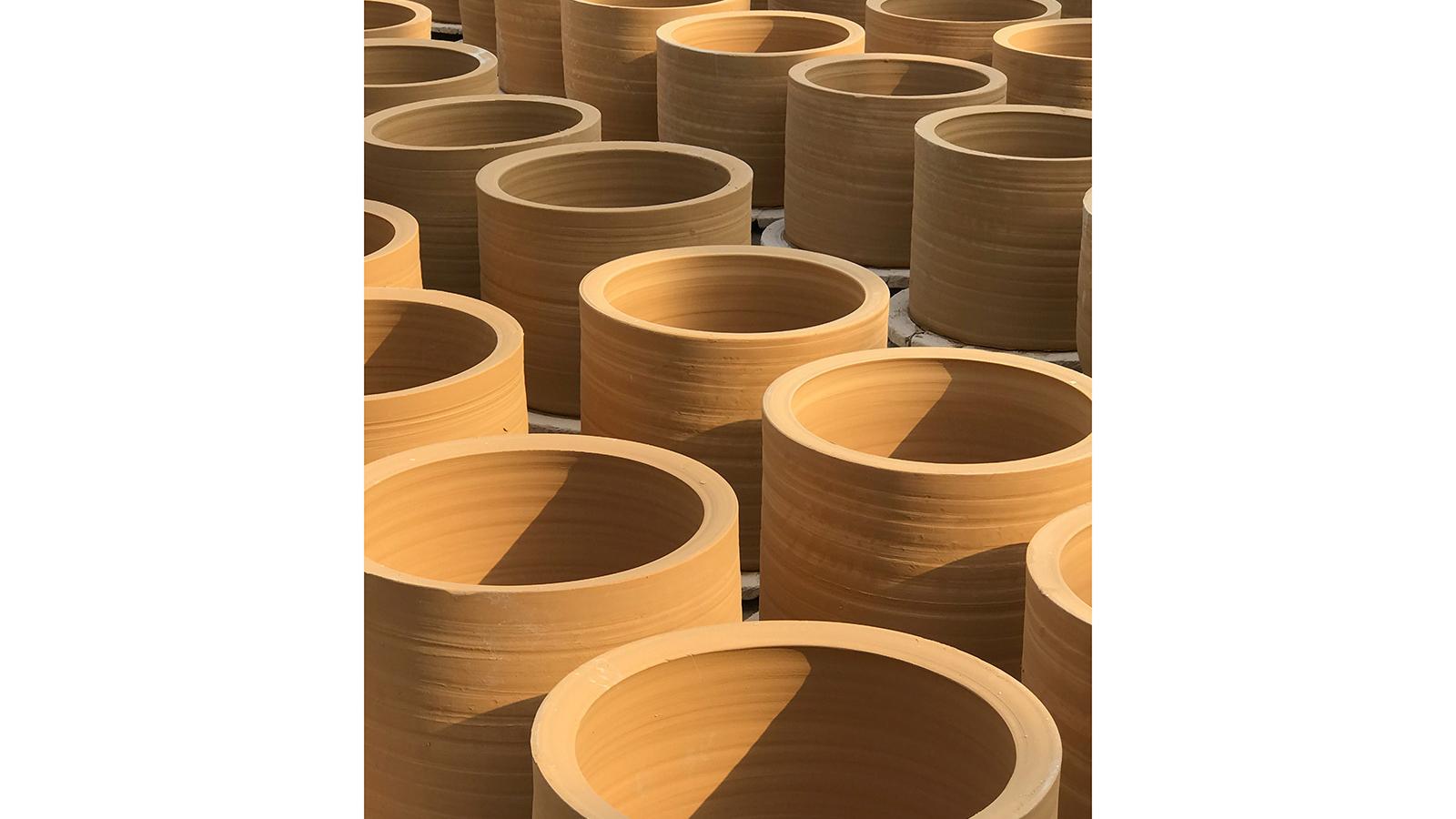 Body
Introduction to Utilitarian uses of Ceramics; lab practices with various modeling and potter's wheel techniques with lectures covering a broad survey of ceramic form and surface, both historic and contemporary.
Prereq: Not open to students with credit for 2602.
---
Pattern can be derived from form and form derived from pattern. This course is focused on the exploration of color, texture, and technique through the relationship between ceramic surface and ceramic form. Within that marriage of 2D design and 3D form, ceramics offers the opportunity to learn from material, process, and intention. The success of a finished object resides in that search for a balance between form and surface, where one complements or elevates the other. Utilizing both hand-forming and wheel techniques, this class will introduce the technical processes of working with clay. The concerns of three-dimensional conception and fabrication are interwoven with two-dimensional surface design. The surface concerns of communication, coloration, linear delineation, and texture will be explored through parallel material analysis and application of slip, glaze, and oxide.