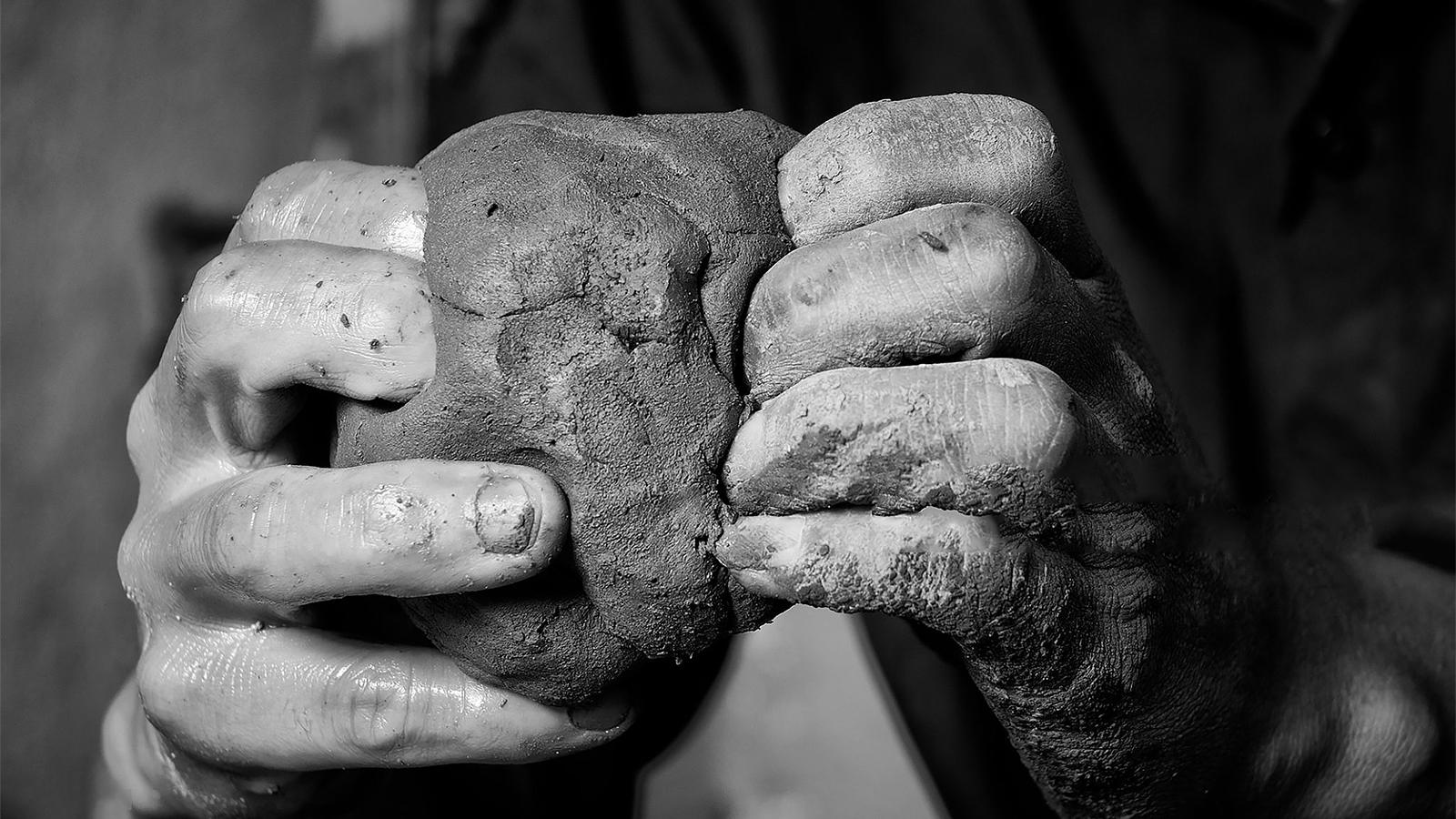 Body
Introduction to Ceramic Structures; lab practices with various modeling and potter's wheel techniques with lectures covering a broad survey of structural ceramics from brick to tile to sculpture.
GE VPA course.
---
In essence, structure is a combination of simple elements or units brought together to create a more complex form or image.  The underlying objective with this course is explore the notion of structure as it applies to form and surface. The exercises and projects provide the framework for working with the ceramic medium.  Students will work through many different building methods, such as coiling, pinching, slab building, and the use of molds, as well as wheel throwing. Additionally, this class will also focus on different methods of decorating and glazing ceramics. 
Within Ceramics, structure is ever-present and necessary to establish stability and provide a logical departure point for an evolving shape or pattern. Assignments will demonstrate the how, where when and why structure is employed to achieve necessary results of the medium. Exploring the ceramic relationship between external and internal structure, challenges and enables a student to understand form, surface, and intention of making.