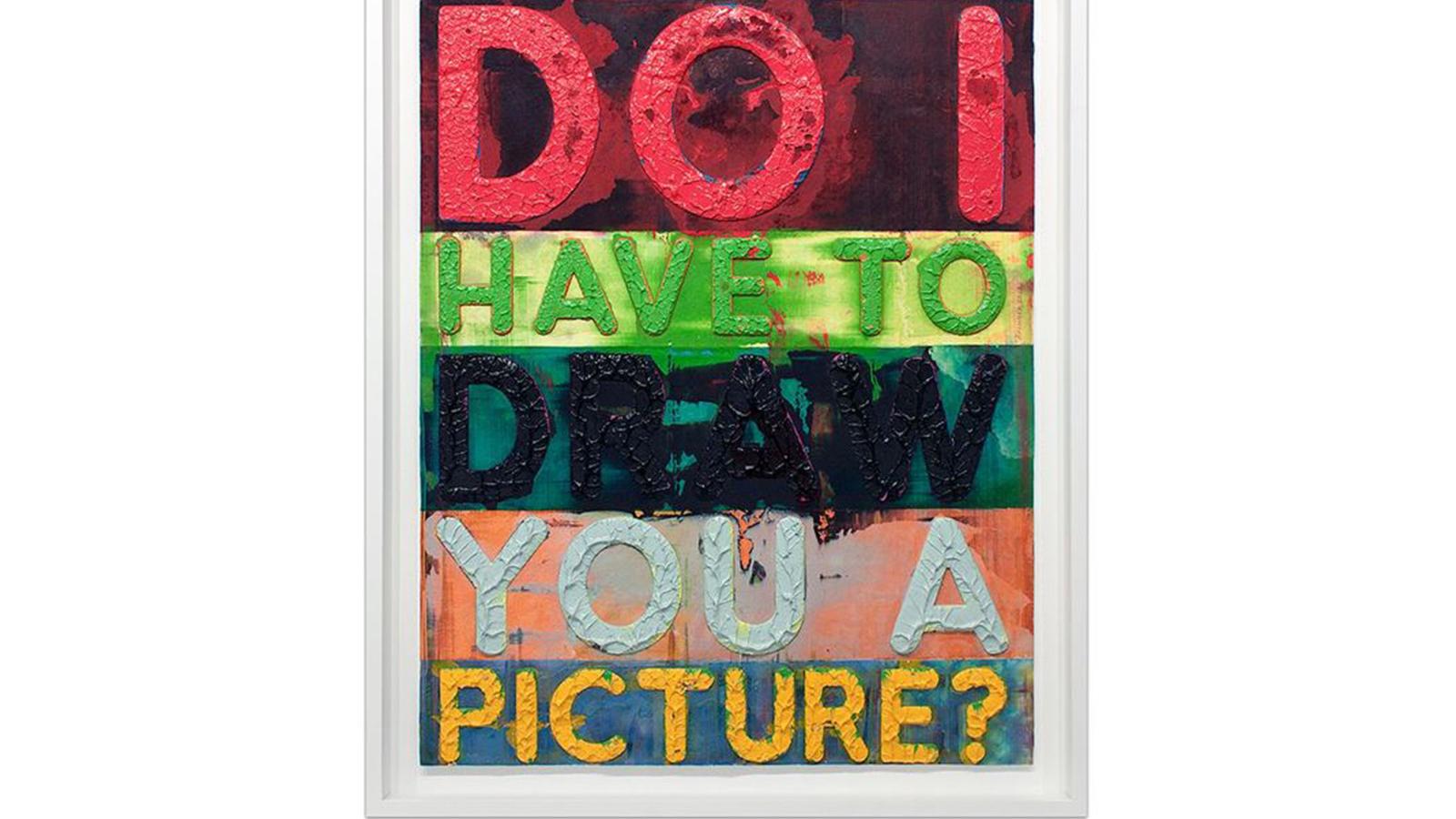 Body
Students explore drawing through individualized projects and in groups to cultivate, develop and refine ideas, research, experimentation, critical thinking and installation methods. Students explore and interpret contemporary issues in drawing, and develop a body of drawings as well as a drawing practice.
Prereq: 4004 or 4104. Repeatable to a maximum of 12 cr hrs.
AU21: The Language of Drawing: Text and Image in Drawing Now
This special topics course explores the relationship of text and image in contemporary drawing and asks how one reads a drawing or any work of art. Some work will be exclusively word-based, some picture-based, and some a combination. Topics include asemic writing, narrative, comics, graphic novels, and the language of drawing- its materials and forms on paper, off paper, and into real space.
MoWe 8:10AM - 10:55AM 
Hopkins 480
Instructor: Suzanne Silver
Graduate section [21247]
Undergraduate section [21248]